Welcome to the Broward County Safety Surfacing Team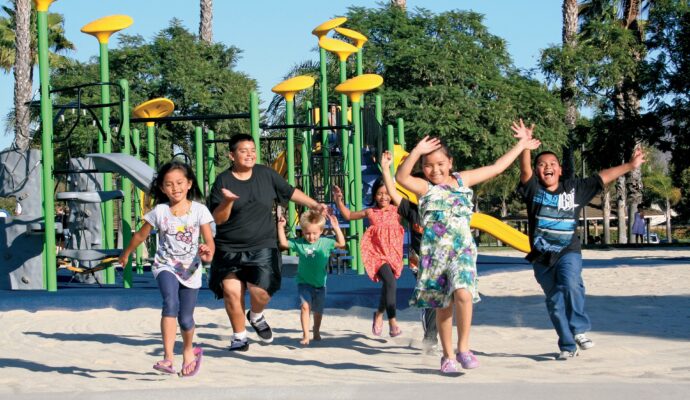 Why Choose Broward County Safety Surfacing?
Rubber Surfacing For All Children.  Our products are for all children, and the success of our business is only present because of the many customers we have serviced. We have made our products available for everyone to purchase. Children of all skills, disabilities, genders and socioeconomic backgrounds deserve a healthy environment in which to grow, learn, socialize, and develop.
Years Of Service.  Since our establishment, Broward County Safety Surfacing has grown to be a personal favorite in the playground and leisure sector in the United States because of our unwavering commitment to our clients and programs.
Family Owned. Family is important to us. Broward County  Safety Surfacing is a family-owned and operated company with strong roots in our culture. All our customers became lifelong partners and family members to us.
Qualified. Broward  County Safety Surfacing has accredited playground surface moderators and approved general contractors. We have completed hundreds of jobs at our company. Our clients highly recommend our Company.
But Do Not Take Our Word For It – Listen To What Our Clients Have To Say.
In every part of our operation, our customers come first. We have partnered with schools, churches, childcare centers, contractors, homeowners, apartment complexes, and municipalities, to name a few. We consider our clients' desires and factor them into every project we schedule and price.
Because no two programs or organizations are the same, taking a customer-centered approach in every aspect of our business means that our customers have premium goods and services on schedule, with demands fulfilled and particular requirements taken into account to meet the needs of our clients. Each product is custom-made from start to finish to meet the specific needs of your Company.
This starts with an honest and transparent dialogue with our customers. We want to fully comprehend your requirements and establish clear goals that can be fulfilled. This method of operation encourages our consumers to understand our process better while also allowing us to understand their visions and goals, resulting in a good result for all of our projects. Our mission is to satisfy our customers and keep them as lifelong customers.
Broward County Safety Surfacing,
Children's injuries are significantly reduced when shock-absorbing supportive surfacing is installed around and under the playground. Our Company provides poured-in-place rubber mulch, rubber mulch, poured-in-place rubber playground surfacing, and several other types of playground surfacing. We sell the best recreational and playground surfacing on the market.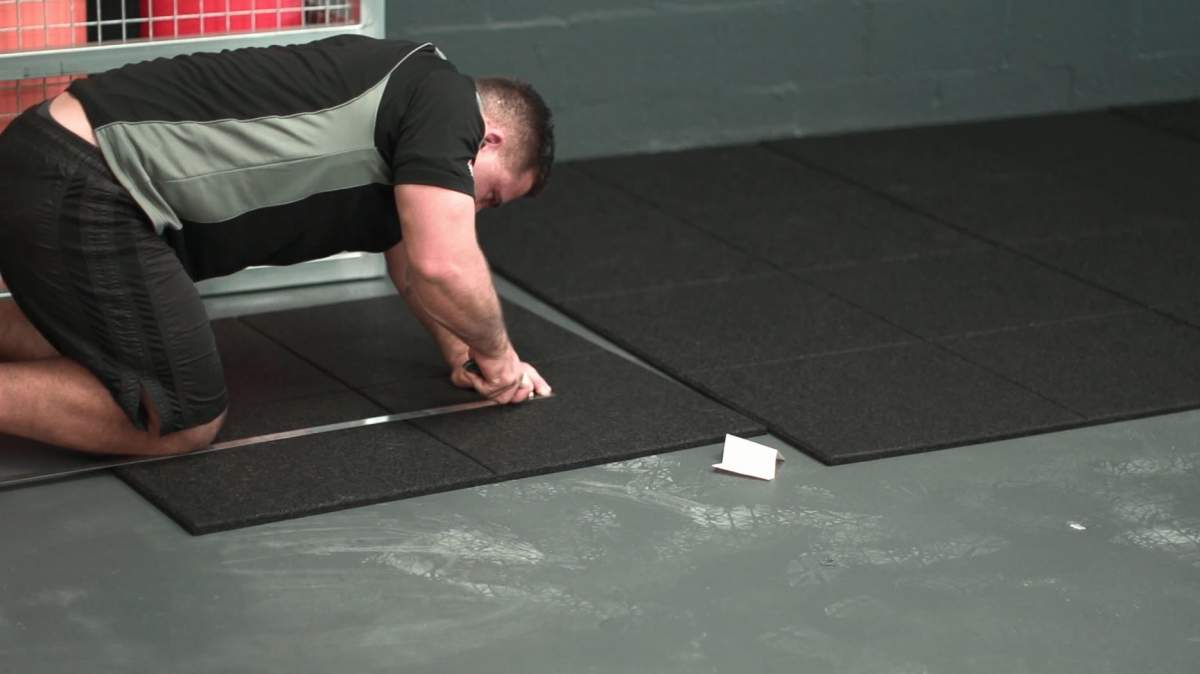 Broward County Safety Surfacing provides its customers with excellent playground safety flooring facilities. Aside from having fun, the most vital aspect of a playground is safety. Playground surfacing that is well constructed not only looks amazing but also increases playground safety. All our playground surfacing projects are overseen by accredited playground safety inspectors who can ensure that new surfacing complies with ASTM and CPSC playground safety standards. We sell and build a wide range of playground safety surfacing devices from the best manufacturers in the business.
Certified Products.  Many of Broward County Safety Surfacing materials are third-party approved to ensure that they meet all safety requirements.
No Guesswork. Our playground surfacing professionals would create the ideal system for you, taking care of all the specifics.
Safety Guaranteed. All of our surfacing materials are put to rigorous testing to ensure that they meet or exceed safety standards.
Professional Installation. Our certified and trained surfacing installers can ensure a hassle-free competent playground surfacing installation.
A Soft Surface Is A Safe Surface.
---
We do not put playgrounds on hard surfaces like concrete or asphalt because we do not want the kids to get hurt if they slip or fall. Broward County Safety Surfacing avoids using grass or gravel as a foundation because they cause ablation and have poor shock absorption. Using loose-fill products like playground mulch or shredded rubber is the safest choice. In playgrounds, we can also use unitary materials to build a safety surfaces. Rubber tiles, pads, and a combination of shock-absorbing fabrics are among our best choices of unitary materials. These products are ideal for the defensive surface of playgrounds built on concrete or asphalt so they cannot be compressed. These playground surfaces come in a variety of colors and designs; the lighter colors are best for playgrounds that are installed in areas with a lot of sunshine.
Below is our list of additional services:
Locations We Serve
We offer the above surfacing services at the following locations within Florida: