Florida Statewide Services by Broward County Safety Surfacing

Broward County Safety Surfacing is a leader in playground surfacing construction and installation. Our safety surfacing products are IPEMA accredited and manufactured from the highest quality raw materials. With a focus on both indoor and outdoor play areas, our company is a one-stop shop for all of your playground surfacing requirements. Many of the leisure and playground flooring materials we sell are soft and environmentally friendly and are reasonably priced.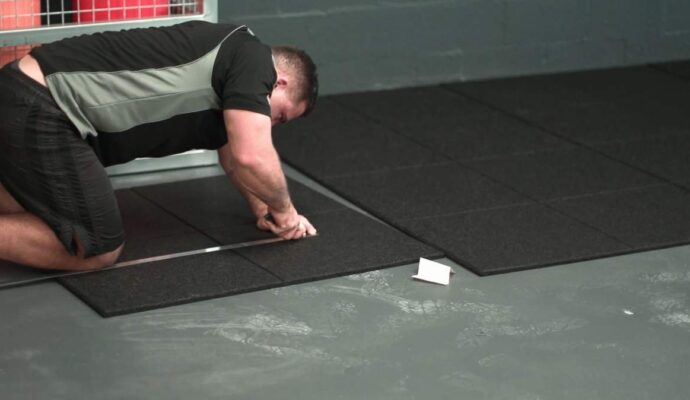 Broward County Safety Surfacing has provided high-quality indoor and outdoor flooring to local engineers, landscape planners, park and recreation agencies, daycare centers, school districts, veterans, churches, and various other organizations in need of surfacing solutions. When it comes to personal, medium, and large-scale ventures, our clients appreciate the insight and expertise we have. No matter how big or small your safety surfacing project is, we can handle it.
Are you on a tight budget? Do not be concerned! Broward County Safety Surfacing is reasonably priced, and our playground experts will gladly help you design a versatile and fun safety surface while sticking within your budget.
We Are Dedicated To Quality And Safety.
Both Broward County Safety Surfacing have been rigorously reviewed to ensure that they follow ASTM, CPSC, and IPEMA safety regulations and will endure years of repeated use and inclement weather. Our playground experts are able to talk about playground safety surfacing choices.
Site Amenities, Outdoor Fitness, And More!
To promote more group meetings, make sure the safety surface is well-equipped. Having the right site facilities means that the visitors get the most out of their stay. Outdoor exercise equipment can be easily integrated into public spaces. Using outdoor exercise stations in your park or fitness trail is an excellent way to promote safe, active behaviors in your neighborhood. Are you looking forward to designing your new playground? Call Broward County Safety Surfacing today for a free, no-obligation quote on safety surfaces. We are excited to serve you in your state!
County Safety Surfacing.
Shock-absorbing supportive surfacing around and under the playground has been found to significantly decrease the risk of childhood injury. Our company provides all types of playground surfacing, such as poured-in-place rubber playground surfacing, rubber mulch, poured-in-place rubber mulch, among others. We only offer playground and outdoor surfacing materials of the finest quality.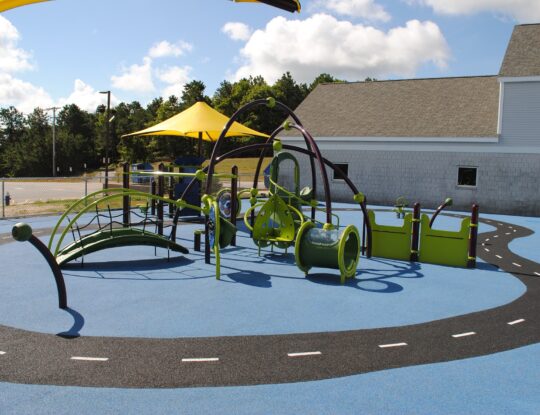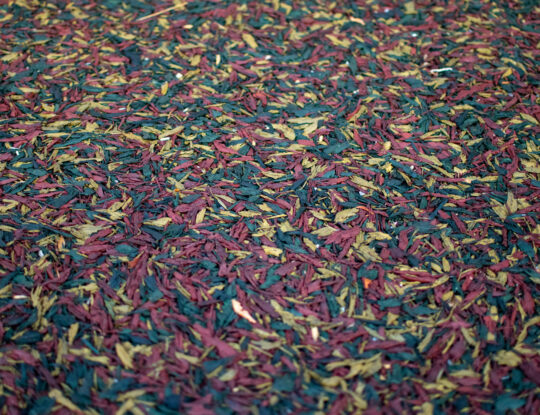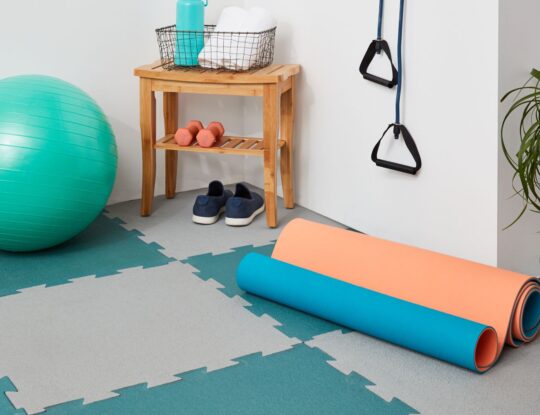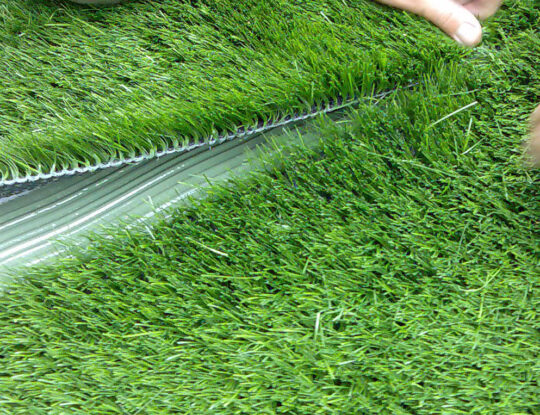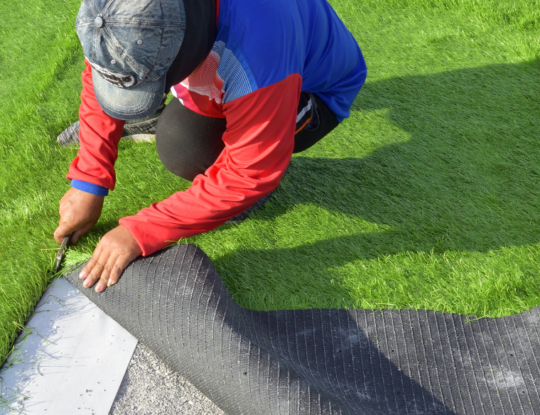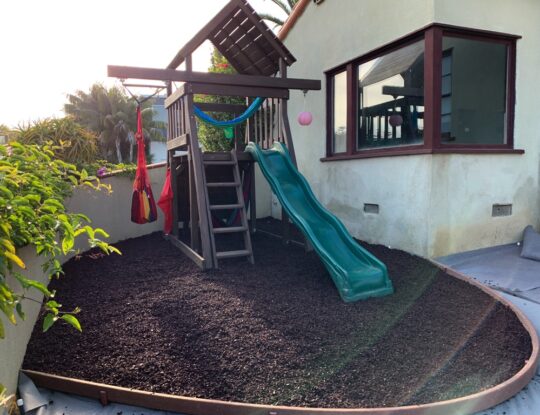 EPDM Rubber.
EPDM rubber surfacing from Broward County Safety Surfacing is a multi-purpose playground safety surfacing option. Our EPDM surfaces follow the CPSC standards and are integrated into our playground projects as required for critical fall height areas.
The EPDM rubber surfacing is used in playground projects in varying thicknesses dictated by fall height specifications. It is also applied in recreational settings as a non-slippery surface for water features for fun parks, walking routes, and pool decks. Customized designs in virtually any form, scale, or color can be created by Broward  County Safety Surfacing we provide highly qualified and professional installers. EPDM may be purchased and assembled by our contractors.
Churches, towns, and universities all benefit from having an outdoor play area. The right surface will enhance the appearance while being more durable and easy to clean. Do you want the assistance of a nearby playground surfacing contractor? Do you want to install a high-quality playground and park surfaces in your town? Broward County Safety Surfacing provides dependable, professional, and trustworthy surfaces in the United States. Please contact us if you would like a free quote or have any questions about our products and services.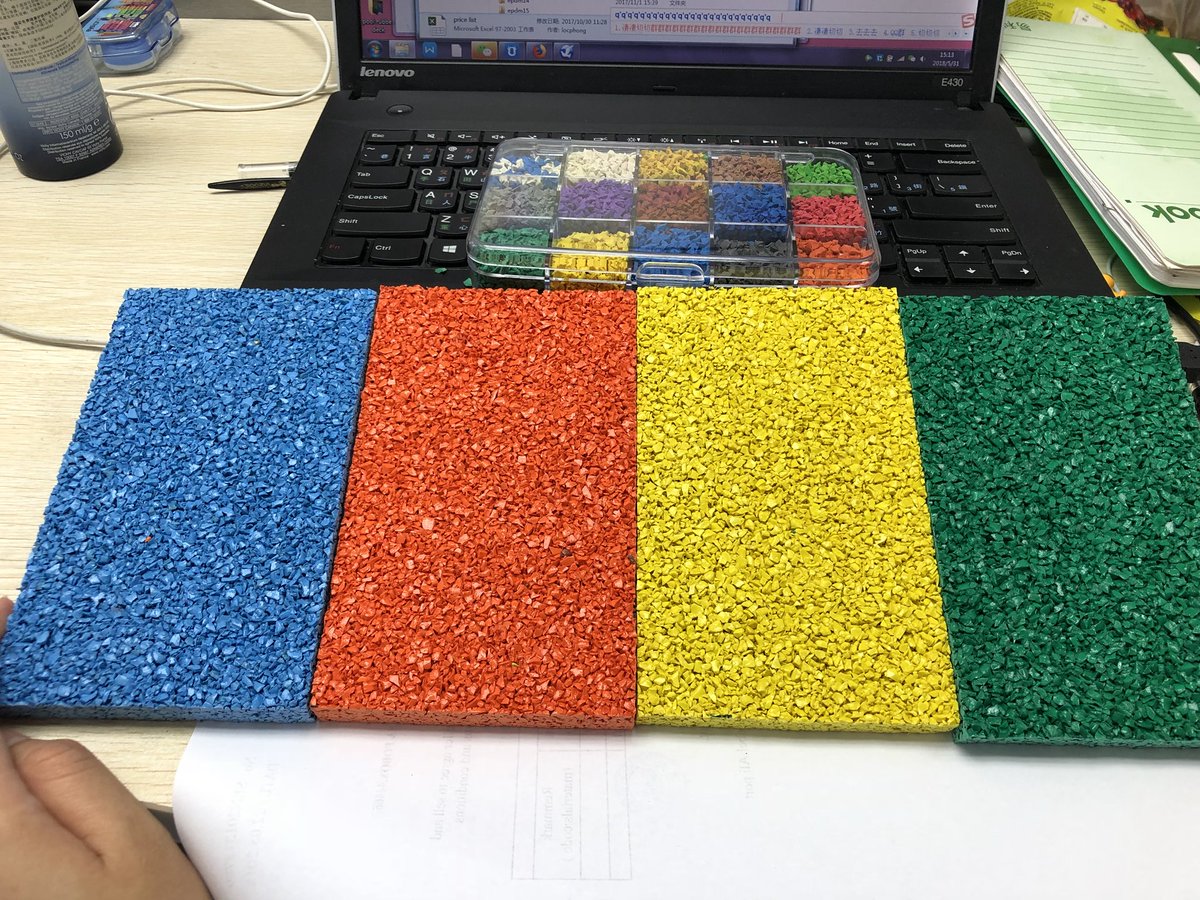 Below is our list of additional services:
Locations We Serve
We offer the above surfacing services at the following locations within Florida: