Weston's #1 Playground Safety Surfacing Professionals

Safety Surfacing Services
Our rubber play surfaces are made of the highest-quality materials, ensuring that they are durable, secure, and long-lasting. Our high-quality work is completed on time, correctly, and under budget. Our bonded rubber is a better solution to mulching flower beds which can be used for playgrounds and walkways. Customers really value our friendly service and supportive assistance, which they get before, after, and after installation. Broward County Safety Surfacing provides services throughout Weston, Florida (FL) and all surrounding towns and cities.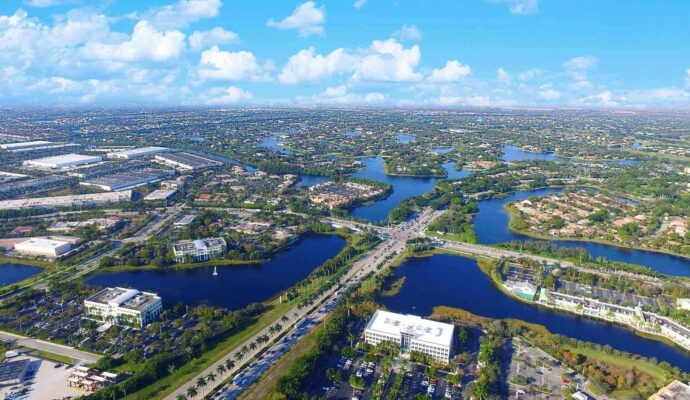 Poured-In-Place Rubber
Our poured-in-place rubber safety surfacing is an environmentally safe choice for playgrounds, jogging trails, gym floors, pool decks, and child care centers. You can build your own playground surface thanks to the wide range of colors available. Our poured-in-place playground surface can be customized with school colors, logos, hopscotch, foursquare, and several more immersive designs and learning experiences. In playgrounds for schools, parks, churches, or HOAs, the thickness may be adjusted to reach multiple important height fall zones for different age groups.
Bonded Rubber
For your playground, walking paths, jogging tracks, or landscaping, bonded rubber is porous, drains well, dries easily, and has a natural look. Bonded rubber comes in a variety of colors which can give the play area a more realistic appearance.
Rubber Tiles
Rubber tile tiles are available in a variety of thicknesses, making them a viable choice for virtually any floor covering use. On our one-of-a-kind and long-lasting rubber tile surface, everybody will have fun!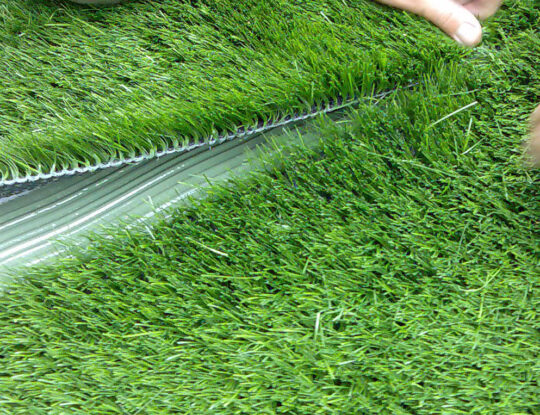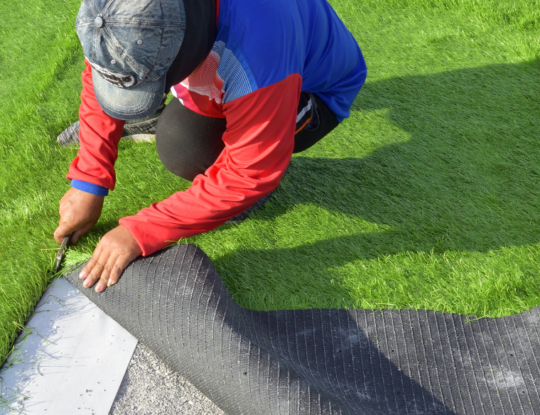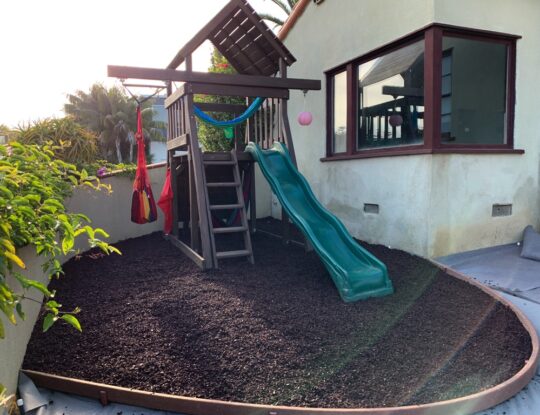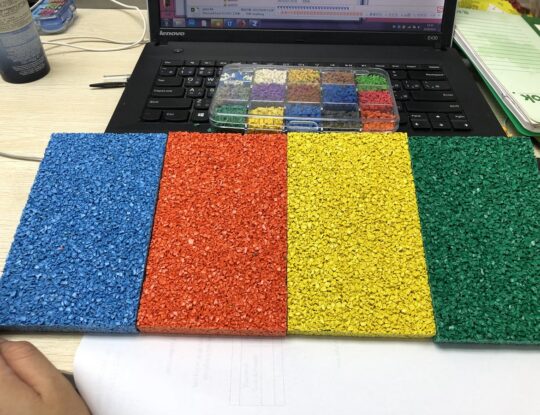 Below is our list of additional services:
Locations We Serve
We offer the above surfacing services at the following locations within Florida: