Plantation's #1 Playground Safety Surfacing Professionals

Safety Surfacing Services
Thousands of playground and play area safety surfacing systems have been constructed in your community by our firm. Custom logos and patterns can be quickly incorporated into your playground thanks to the wide range of colors available. To better protect children when they are playing, just use items that have adequate impact attenuation or shock absorption. Combining surfacing materials in a single play area is a smart way to divide play areas, bring visual appeal, and have multiple tactile sensations. Broward County Safety Surfacing provides services throughout Plantation, Florida (FL), and all surrounding towns and cities.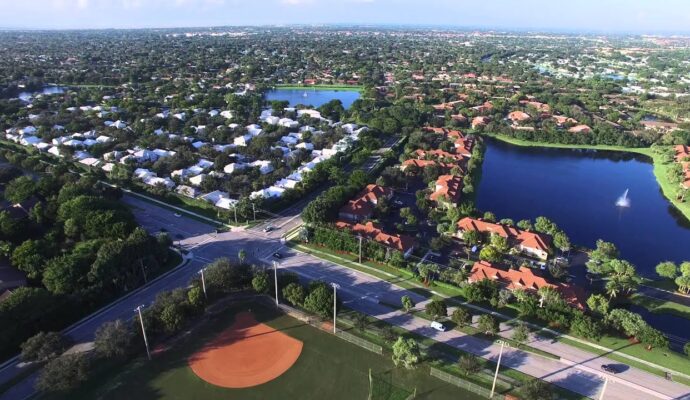 Poured-In-Place Rubber
Poured playground surfaces, unlike rubber playground safety tiles, are seamless. Angular structures, such as pool coping or stair fronts, will also benefit from our poured-in-place rubber. To ensure protection, efficiency, and customer loyalty, we only use the best goods on the market. IPEMA-certified and ASTM-compliant, all of our products are available.
Bonded Rubber
Broward County Safety Surfacing floor choices have advantages, which can differ depending on how the facility is used. It comes in a variety of colors that can be mixed and matched to make a variety of patterns, styles, and even company logos. This substance is made up of larger rubber parts (between 2 and 3 inches) and a urethane binder.
Rubber Tiles
Since playground tiles are porous, water can quickly pass through them, providing a dry playing surface right after a strong downpour. These are referred to as "pour in place rubber mats" by others. The padding that rubber flooring tiles will offer will also benefit the current surfaces of your commercial gym or residential exercise room.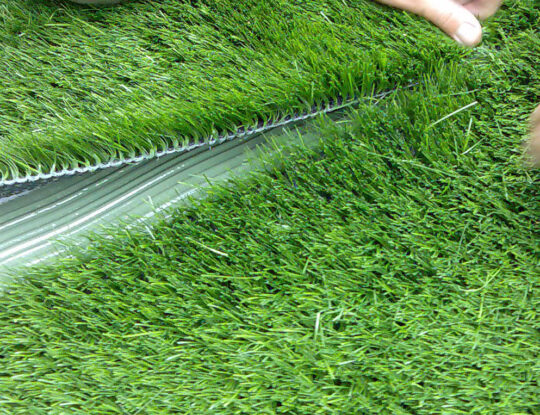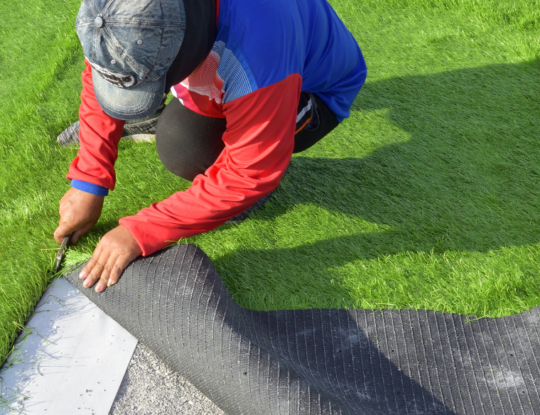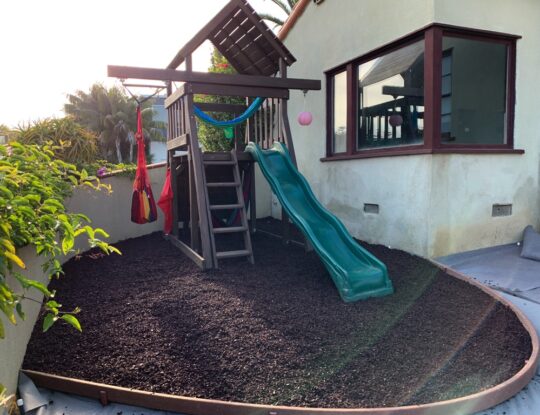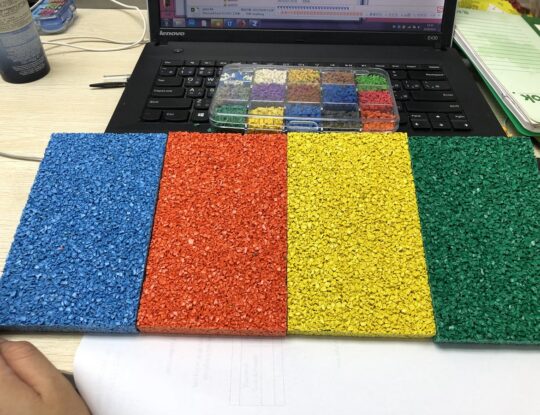 Below is our list of additional services:
Locations We Serve
We offer the above surfacing services at the following locations within Florida: