Parkland's #1 Playground Safety Surfacing Professionals

Safety Surfacing Services
There is a variety of safety surfacing options for under and around the playground equipment. The selection of protective surfaces is an important part of any play area design. Our team of skilled installers has completed projects all over the state, including rooftops! Take a look at some of the protected surfaces we've built by calling us today. Broward County Safety Surfacing provides services throughout Parkland, Florida (FL) and all surrounding towns and cities.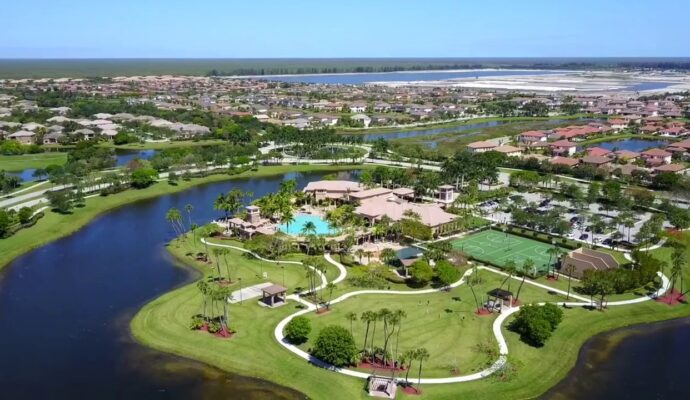 Poured-In-Place Rubber
The poured rubber surfacing is an excellent way to keep the play area safe; it is made up of fine rubber particles that are applied in two layers for optimum protection. To produce a perfect, smooth finish, it is blended on-site and troweled to a uniform thickness by craftsmen over your new or existing surface. Rubber surfaces are a specialty of ours at our firm, and we strive to provide you with the best quality rubber flooring currently available.
Bonded Rubber
Bonded rubber is a synthetic playground surface made up of shredded rubber fragments that have been glued together to create a single surface. To put it another way, this playground surfacing alternative isn't made up of loose rubber or wood parts. This advantage is matched by the ability to drain well and respond appropriately to heat and cold. It is IPEMA certified and meets ADA standards.
Rubber Tiles
Rubber tile floors are made of sturdy materials that are not only long-lasting but also have a resilient and elastomeric texture. While rubber tiles are more expensive, the option to patch individual broken tiles rather than the entire playground surface is a huge advantage. It's easy to keep the playground tiles in good shape. To restore them to their former glory, all you need is a blower and a garden hose or broom.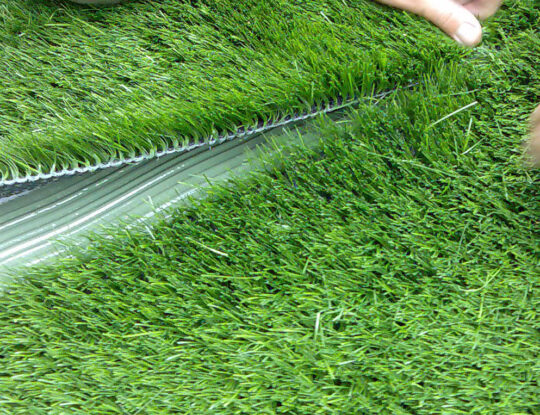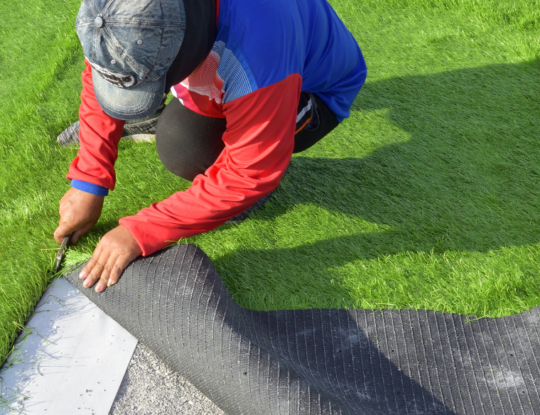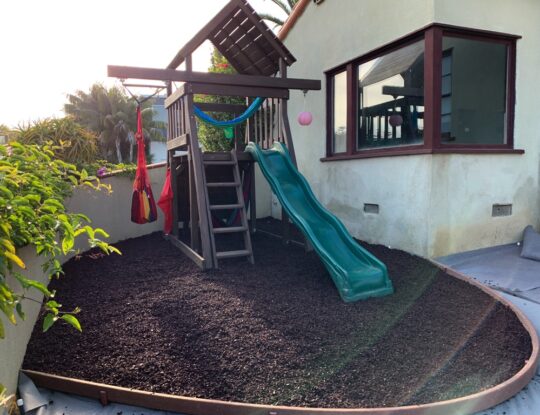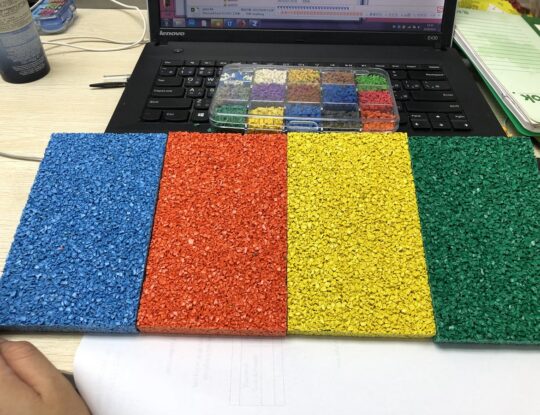 Below is our list of additional services:
Locations We Serve
We offer the above surfacing services at the following locations within Florida: