Learn More About the Broward County Safety Surfacing Team Today

Since Broward County Safety Surfacing first entered the rubber safety surfacing market, we have dedicated ourselves to delivering the best customer service possible while still offering incredibly sustainable playground surfacing prices. Broward County Safety Surfacing began decades ago in a single major city and has since grown to have seasoned installation teams in major cities throughout the United States. We still collaborate directly with our clients to keep programs on track and to assist school districts, counties, and towns in the construction of their playgrounds.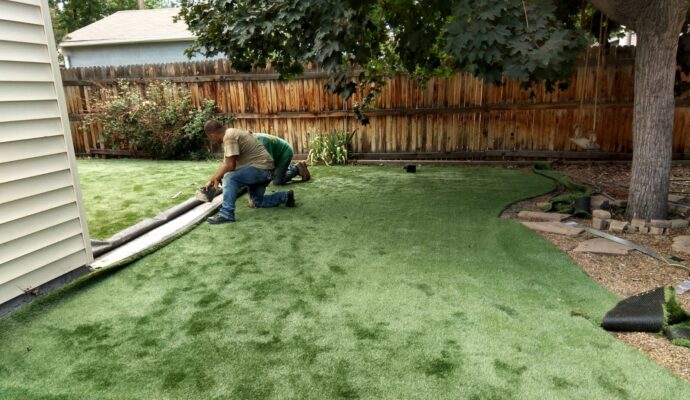 Our business is dedicated to offering the best customer experience possible, and we work hard every day to provide our customers with a high-quality, long-lasting surface. Broward County Safety Surfacing provides excellent construction services, but most importantly, we provide our clients with shock-resistant, non-slippery surfaces which help protect children from a major injury. Our company will always be happy to support and assist you with your rubber surface flooring idea.
Broward  County Safety Surfacing constructors are well-versed and experienced with both the procedures and the materials they use. The principals' cumulative expertise spans many decades. We have the necessary equipment to prepare your play area and install poured-in-place surfaces that are of excellent quality. We include consultations for beaches, leisure centers, playgrounds, jogging, hiking, or walking paths.
Broward County Safety Surfacing.
Our company provides excellent surfacing technologies to keep your children safe while also offering an enticing, convenient playground venue.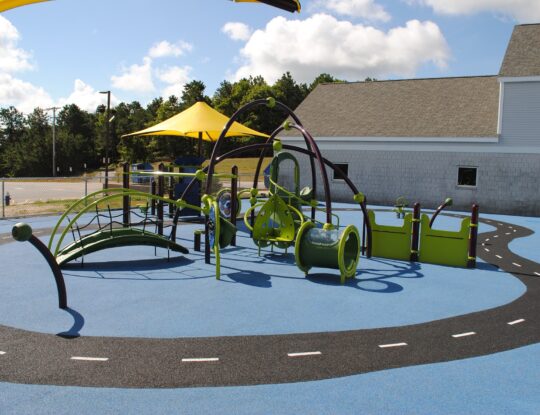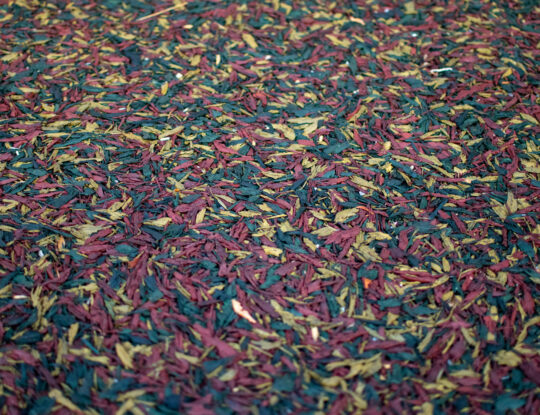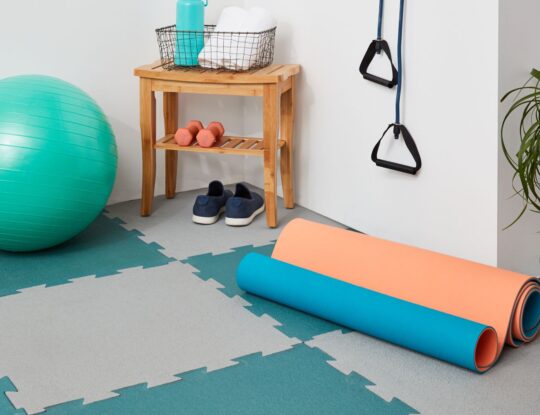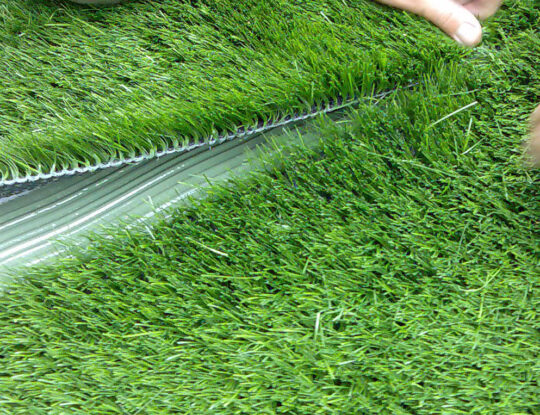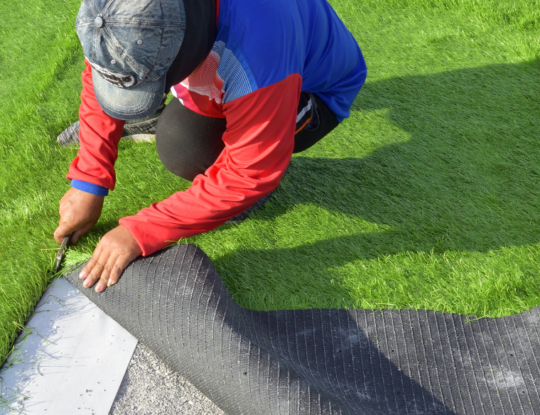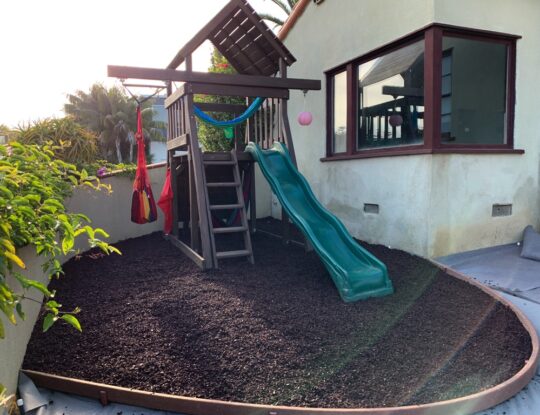 EPDM Rubber.
---
EPDM Poured in Place (PIP) Rubber from our industries is the most common playground surfacing material on the market. The goods of our businesses have a continuous, open playing surface. Broward  County Safety Surfacing EPDM PIP system is made up of two key layers that have an attenuating, smooth, cushioned feel.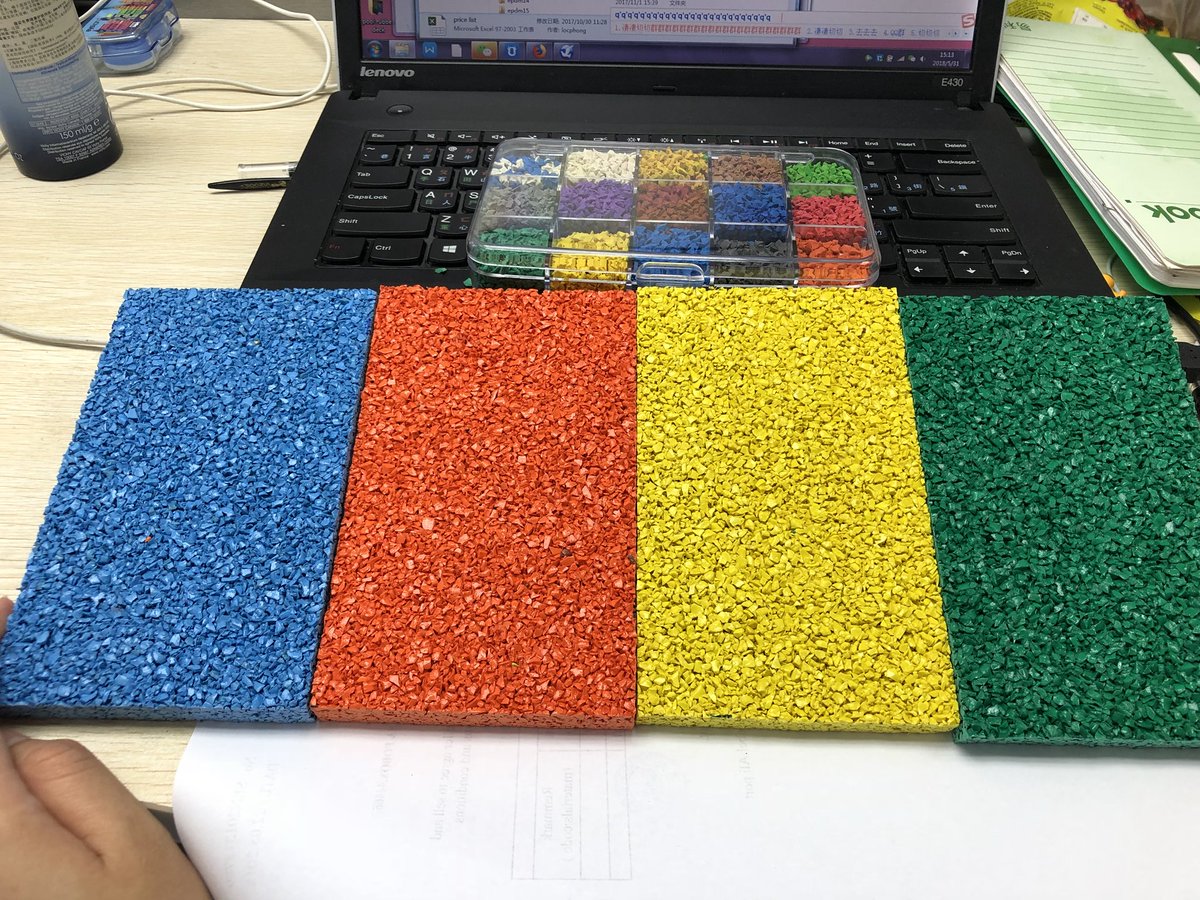 Below is our list of additional services:
Locations We Serve
We offer the above surfacing services at the following locations within Florida: