Fort Lauderdale's #1 Playground Safety Surfacing Professionals

Safety Surfacing Services
Our company has a wealth of knowledge in the rubber safety surfacing industry. Our stunning custom design job sets us apart from the competition. Our design team will create a custom flooring project tailored to your style, including labels, accents, and floor designs. You will see our ingenuity and out-of-the-box creative ability with each job we complete. Best Safety Surfacing Company in Fort Lauderdale, Florida provides services throughout Fort Lauderdale, Florida (FL) and all surrounding towns and cities.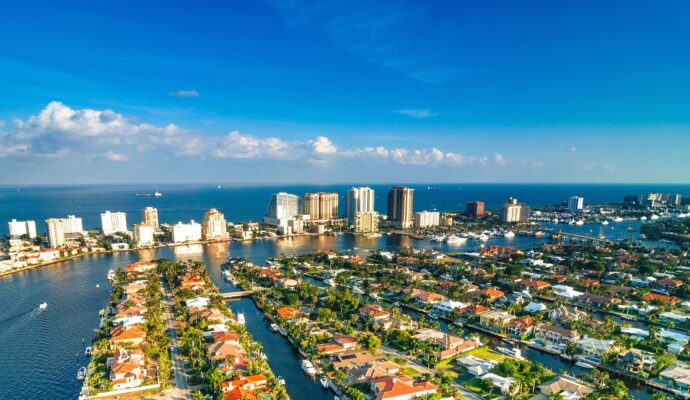 Poured-In-Place Rubber
Our poured-in-place playground safety surface product is non-toxic and environmentally friendly, and it can be conveniently modified to suit the safety, construction, and architectural needs of any playground safety surface project. The ingredients are bonded together with a glue or binder, and the result is poured and troweled into form, just like concrete.
Bonded Rubber
Our bonded rubber surfacing provides a secure space for children of all ages to run and play without risk of injury. The best effect absorption properties are provided by recycled rubber surfacing. If you are interested in getting this slip-resistant protection surface built at your state's school, nursery, or kindergarten, please contact us right away.
Rubber Tiles
The most common form of safety surfacing that we sell is playground tiles. Rubber playground tiles are an ideal way to beautify every playground while also ensuring licensed fall safety for children while they play on slides, swings, and other playground equipment.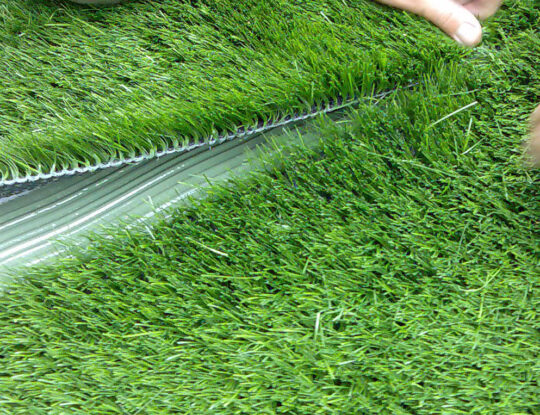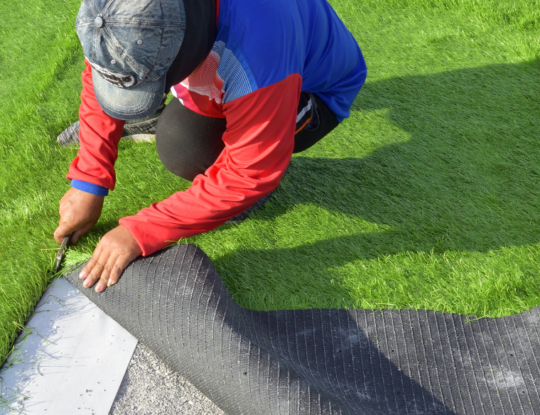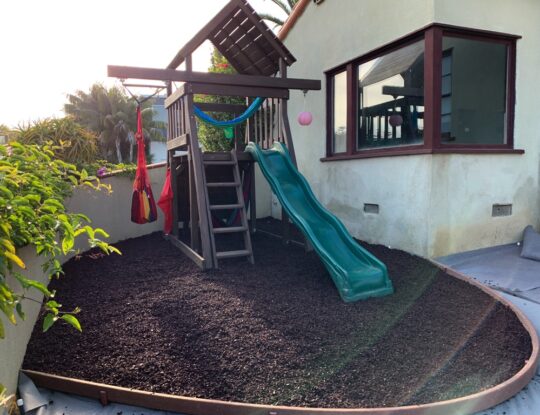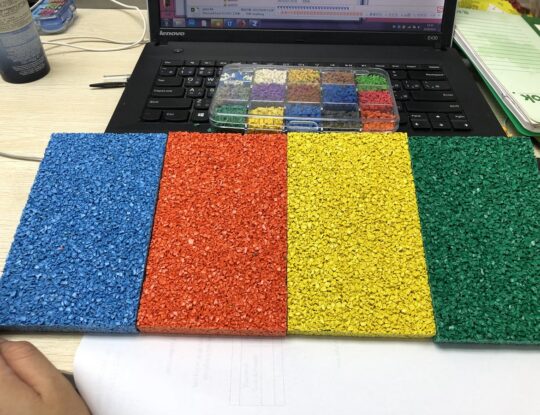 Below is our list of additional services:
Locations We Serve
We offer the above surfacing services at the following locations within Florida: