Get a FREE Quote by the Broward County Safety Surfacing Team

Finding A Dependable Playground Surfacing Installer In Your State.
An outdoor play area is vital for the good of churches, neighborhoods, and schools. The appropriate surface would improve the look while still being more stable and clean. Do you need a playground surfacing installer in your area? Are you looking for superior quality safety surfaces for your city's play areas? Broward County Safety Surfacing has dependable, competent, and trustworthy surfaces in the state.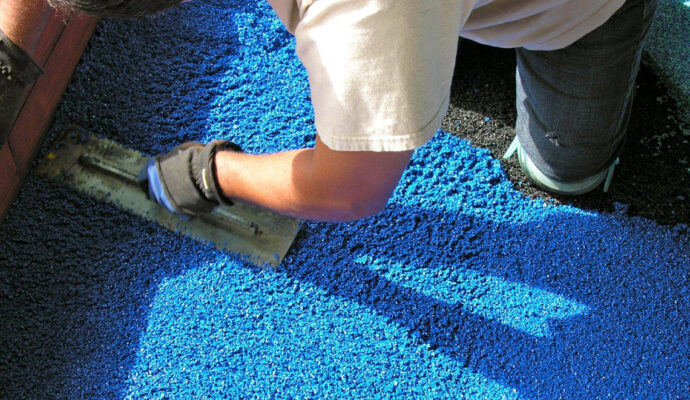 Why Choose Our Products?
Broward County Safety Surfacing goods are low-maintenance and ideal for cost-conscious protection. We construct landscapes, playgrounds, and other outdoor surfaces. The materials we use are intended to be environmentally friendly as well as safe for humans and animals. Since the materials are non-permeable, the ability to regulate water flow is a valuable advantage for play surfaces. PIP (poured-in-place) surfaces are simple to scrub, and the colors are long-lasting, so the surface will always look brand new and vibrant for several years.
If you are considering installing a play area or revamping an established one, our experts are willing to fly to your facility. When Broward County Safety Surfacing offers solutions to our customers and prospective customers, we consider all landscaping features and requirements. When it comes to top playground safety surfacing in your state, we are the company to call. Call us today for a free, no-obligation quote!
Safety Surfacing Services.
Broward County Safety Surfacing's products are designed to work with play systems and are matched to the specifications needed for adequate safety surfacing.
Poured-In-Place Rubber.
Poured rubber creates a visually appealing, durable, smooth two-layer surface that is slip-resistant and ultimately open. A color pigmented synthetic rubber is bound with a polyurethane binding agent to form the substance.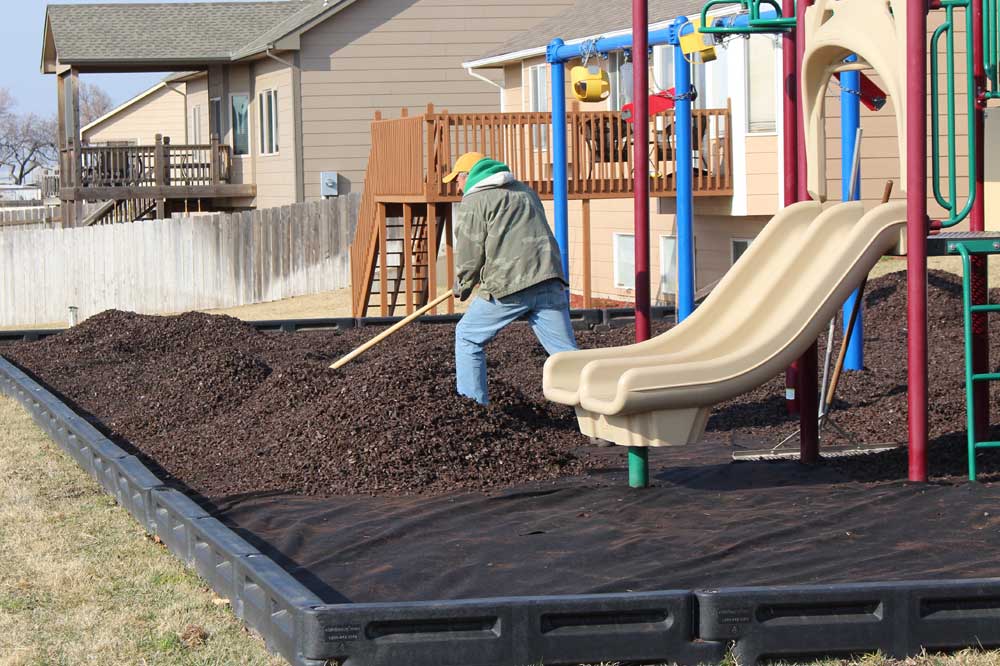 Bonded Rubber.
Bonded rubber, like poured rubber, is mixed on-site but is made up of shredded rather than granular rubber parts. It has the same smooth surface as poured rubber and can be used in the same applications.
Rubber Tiles.
When a rubber playground tile is damaged, only a single tile has to be replaced, which can be easily replaced by any playground installer.
Synthetic Grass.
Synthetic grass is an excellent playground surfacing material. It looks amazing and, when built with padding beneath, it will provide cover against falls of up to 18 feet. Synthetic grass is low-maintenance and maintains its look after several years of use.
Synthetic Turf.
Synthetic turf is a smart investment for anyone wanting to add accessibility, durability, and safety to any playground surface that can last for years.
Bonded Rubber Mulch.
Rubber mulch is usually made up of nuggets or waste tire buffings of rubber taken from tires that have been ground up a whole which we removed the steel bands from. Rubber mulch can be made from most tires, including passenger vehicles, big trucks, and trailer tires.
EPDM Rubber.
The alternative includes a variety of paint options that are able to be set out in patterns or combined to produce various shades and tones of color, as well as shaped into several elevations or shapes for additional play value.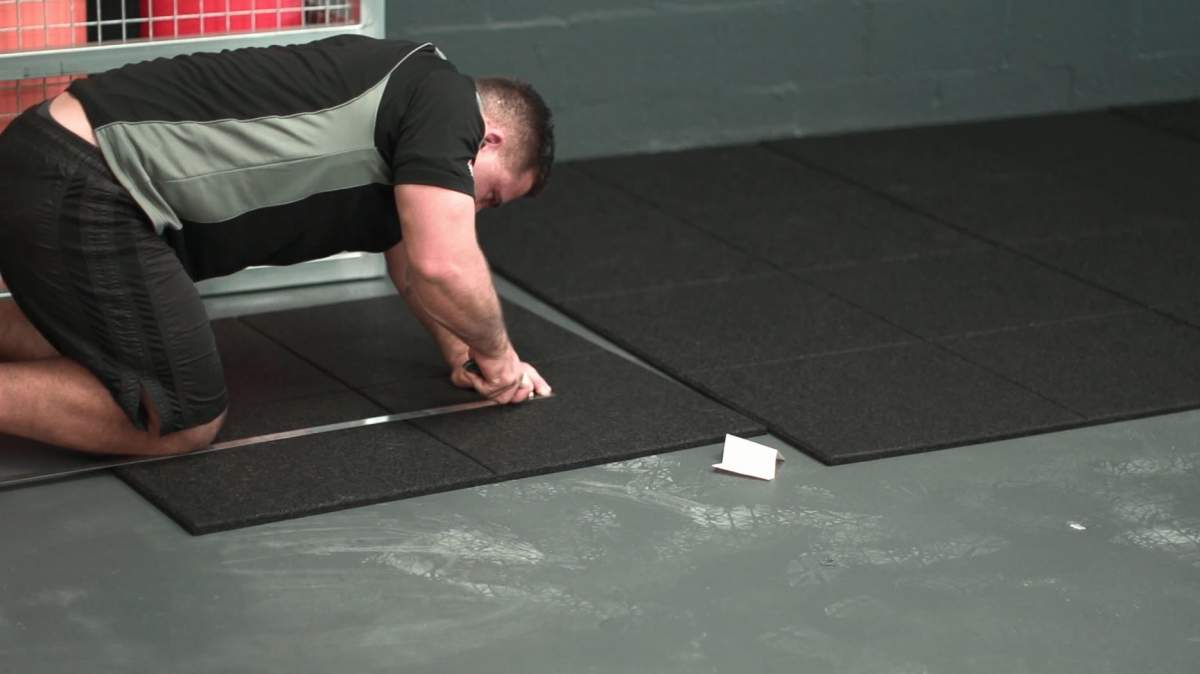 Below is our list of additional services:
Locations We Serve
We offer the above surfacing services at the following locations within Florida: